Product Description
alcohol recovery tower Packing material
Stainless steel wire mesh corrugated packing is widely used in petrochemical industry, fine chemical industry, pharmaceutical and perfume industry, chemical fertilizer, natural gas, biochemical industry, environmental engineering, various precision separation, fine separation, high purity separation, cryogenic separation, air separation and other fields.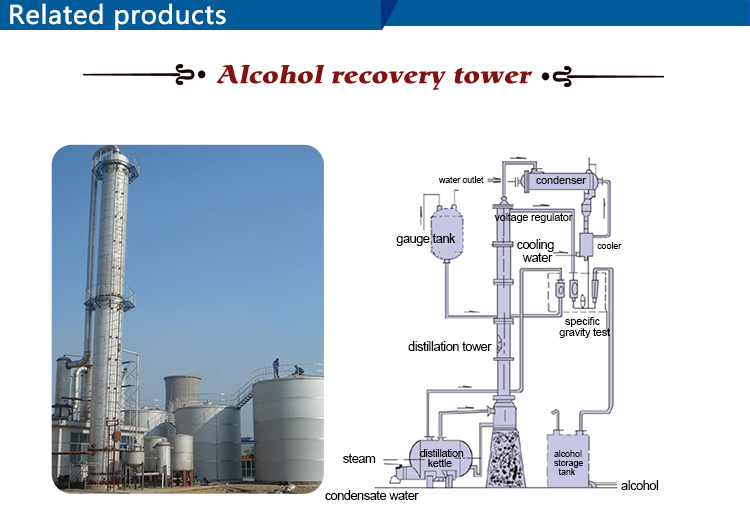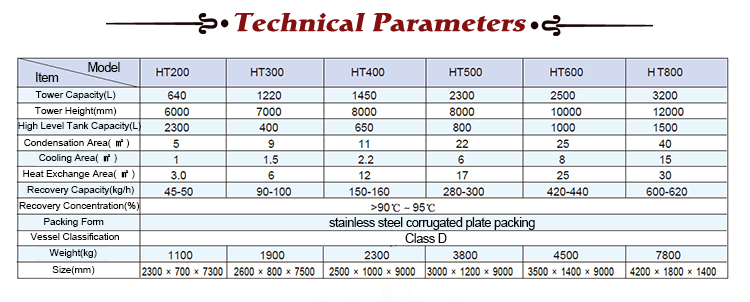 Wuxi Dingfeng pressure vessel Co., Ltd
Wuxi Dingfeng pressure vessel Co., Ltd. specializes in the production of reactor, evaporator, stainless steel reactor, stainless steel reactor, scraper evaporator, heat exchanger, tubular heat exchanger, spiral plate heat exchanger. Our company has the first, second and third class pressure vessel manufacturing license and passed the ISO9001:2000 international quality system certification. Our factory has established long-term technical cooperation with Wuxi Chemical Design Institute, Jiangnan University, Shanghai Chemical Design Institute and 702 Institute of China shipbuilding industry group. As long as we are engaged in the design, manufacturing, installation, debugging and process technology development of petroleum, chemical, biological and pharmaceutical equipment, technology transfer and related technical consultation and service.
At present, the factory has fixed assets of 85 million yuan, covers an area of 28000 square meters, and modern large-scale industrial plants of 21000 square meters. At present, there are 197 employees, including 60 engineering technicians, 35 technicians in design, process, material, welding and quality inspection, including 4 senior engineers, 16 engineers and 9 assistant engineers. Give full play to the professional skills and innovation ability of all employees, and use the computer-aided system (CAD, 3D3S, SW6) to carry out personalized product design and production according to different products and processes of users, so as to meet the needs of users for diversified and high-quality products.
Company Name: Wuxi Dingfeng pressure vessel Co., Ltd
Product/Service: Reaction kettle , Film evaporator , Pipe bundle condenser , Tubular heat exchanger , Distillation tower , Alcohol recovery tower
Contact Person: Mr. zhang
Tel: 86-510-80751588